Emerging from the Cave
The Study
The study has been organized into a presentation designed by Ghyl Lebentz capturing a summary of process, overview, themes, conclusions and the path forward.
To read full interview profiles, please download the PDF or go to the
interviews section.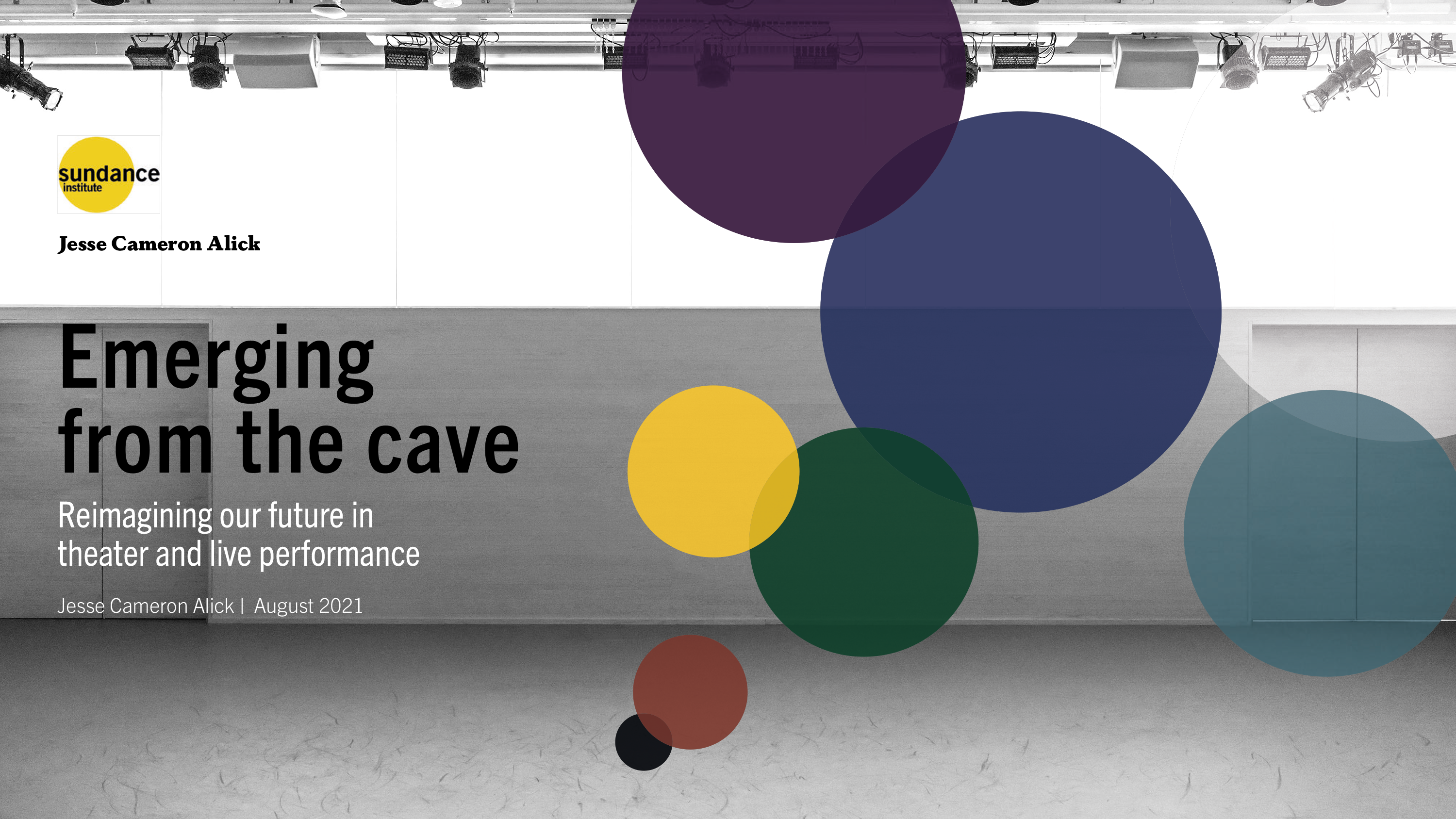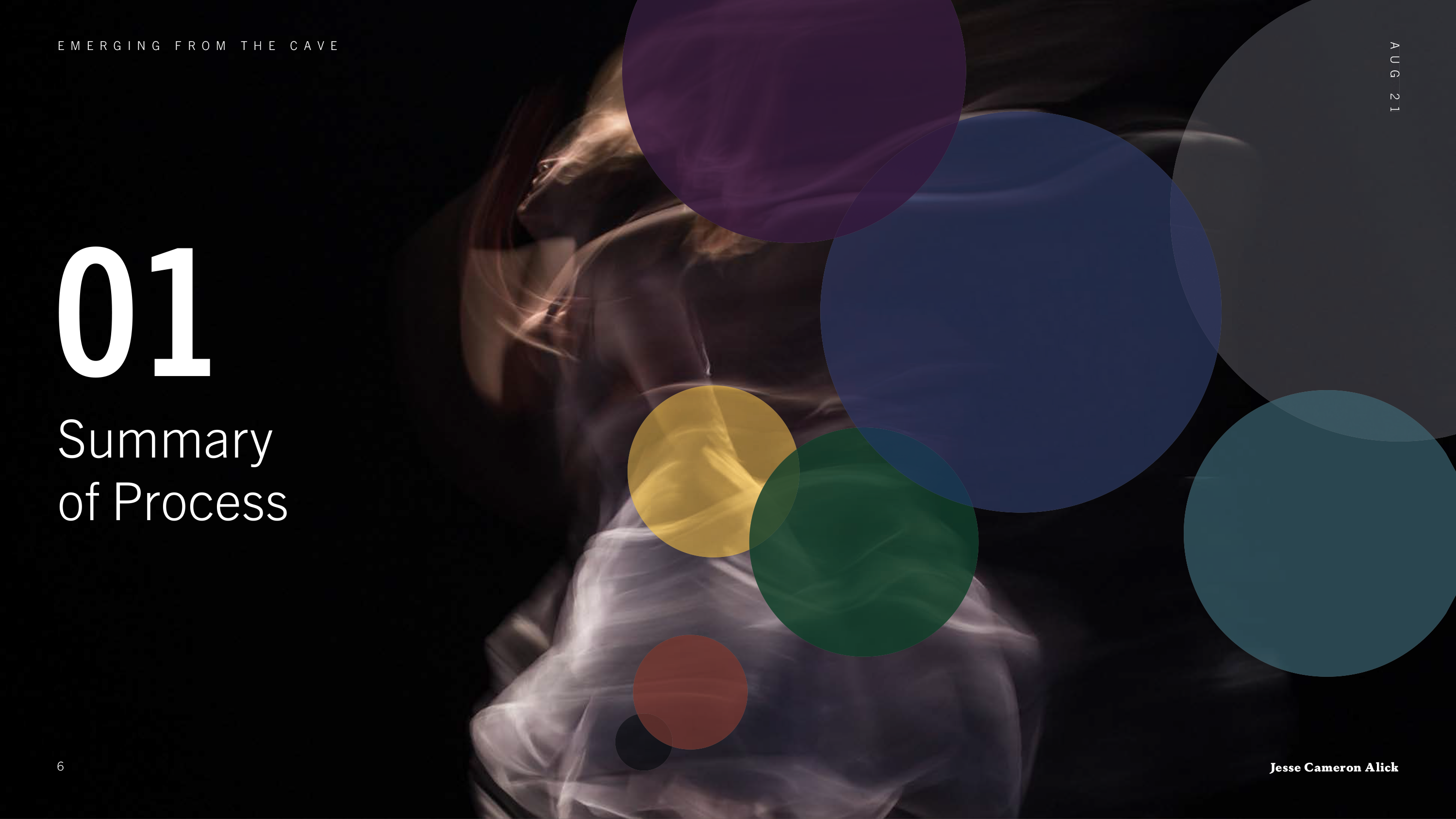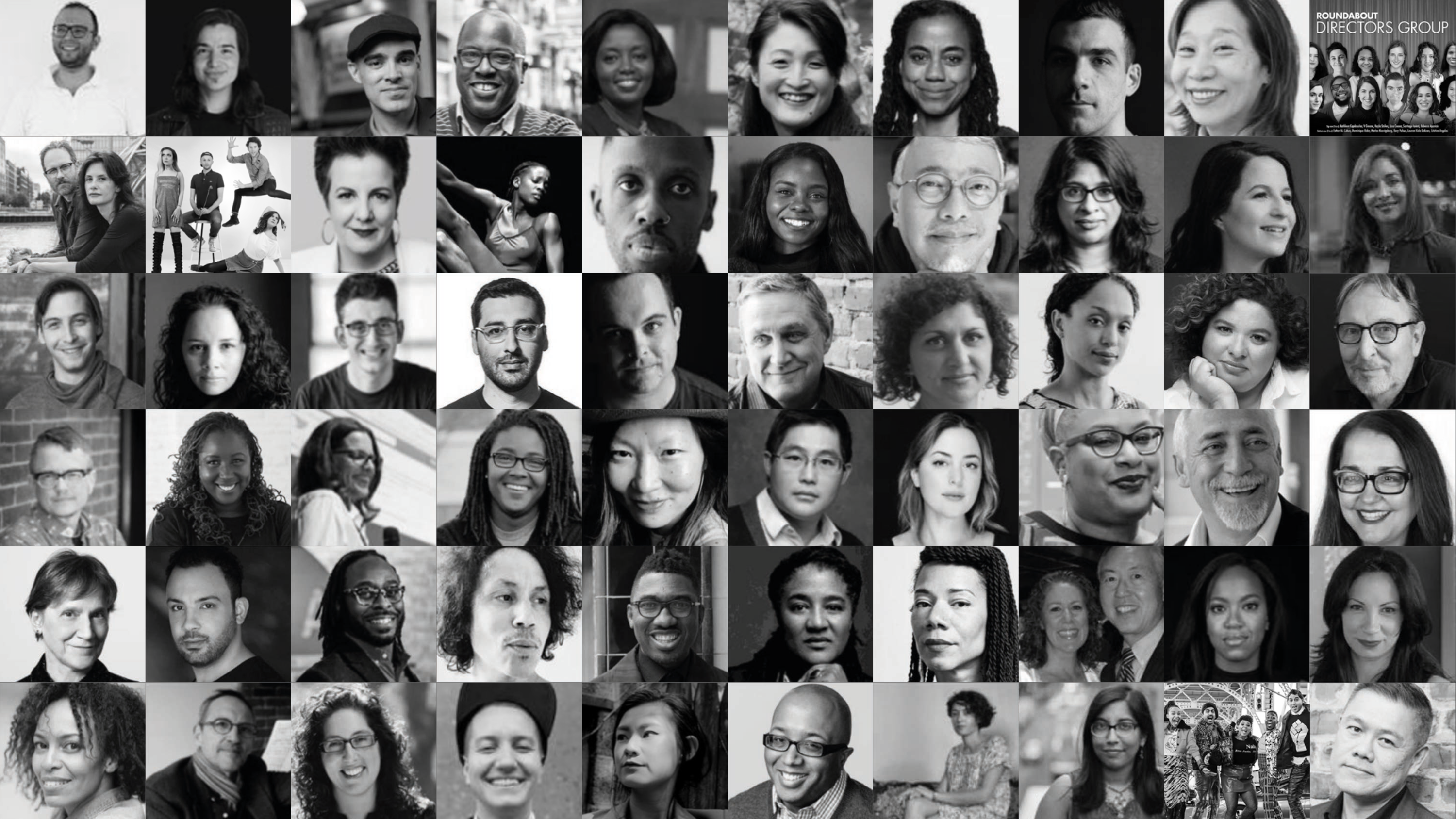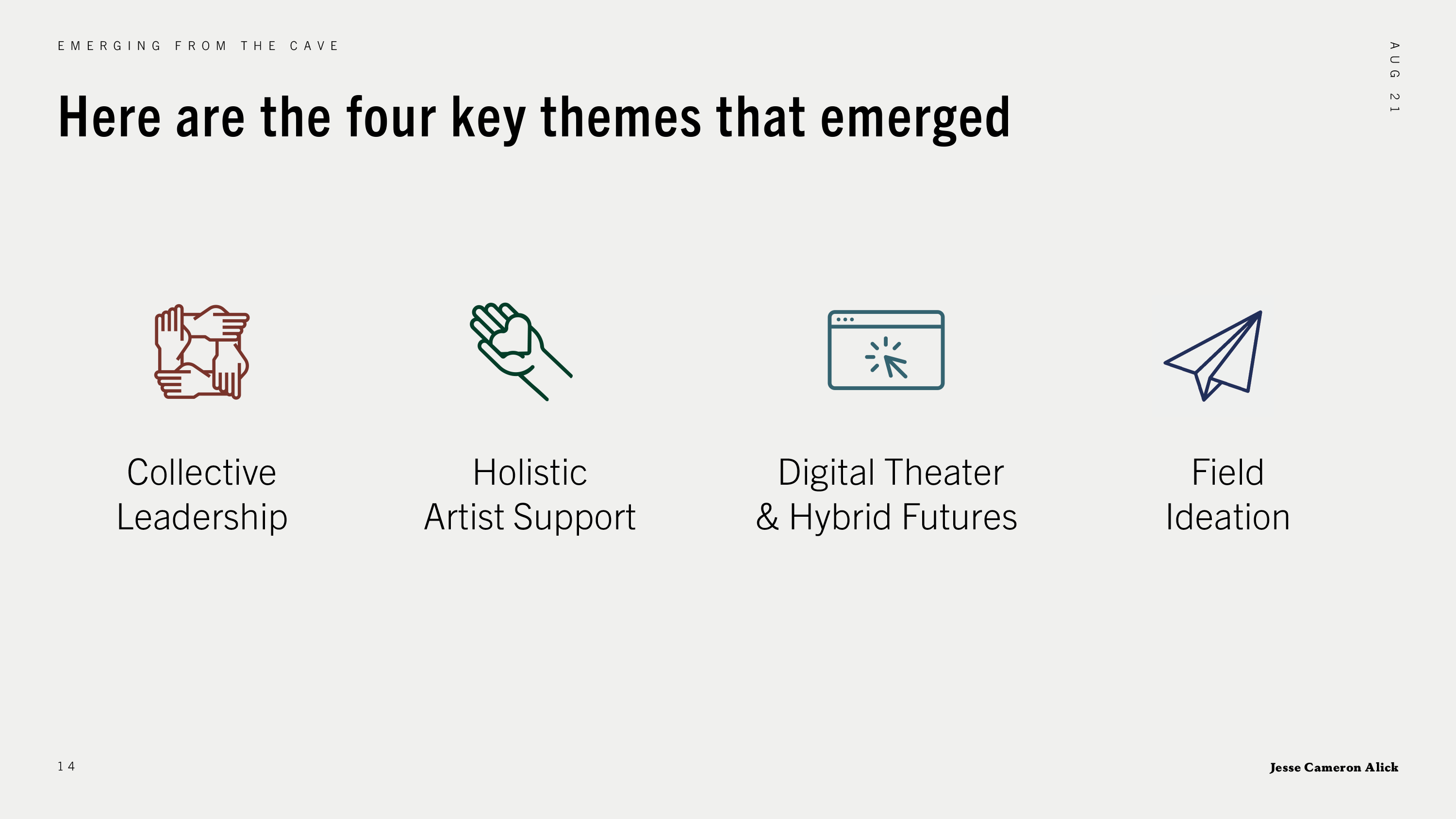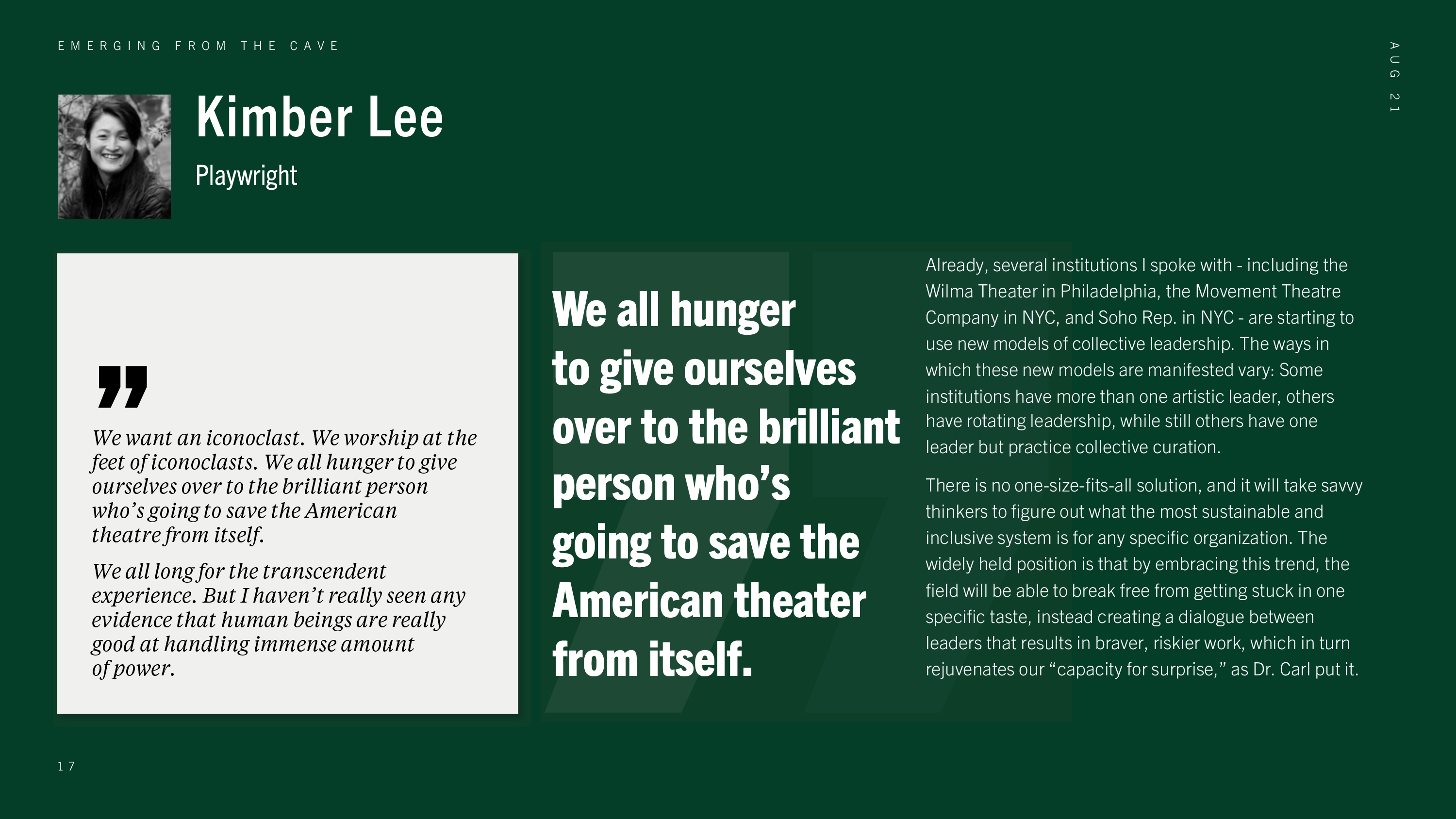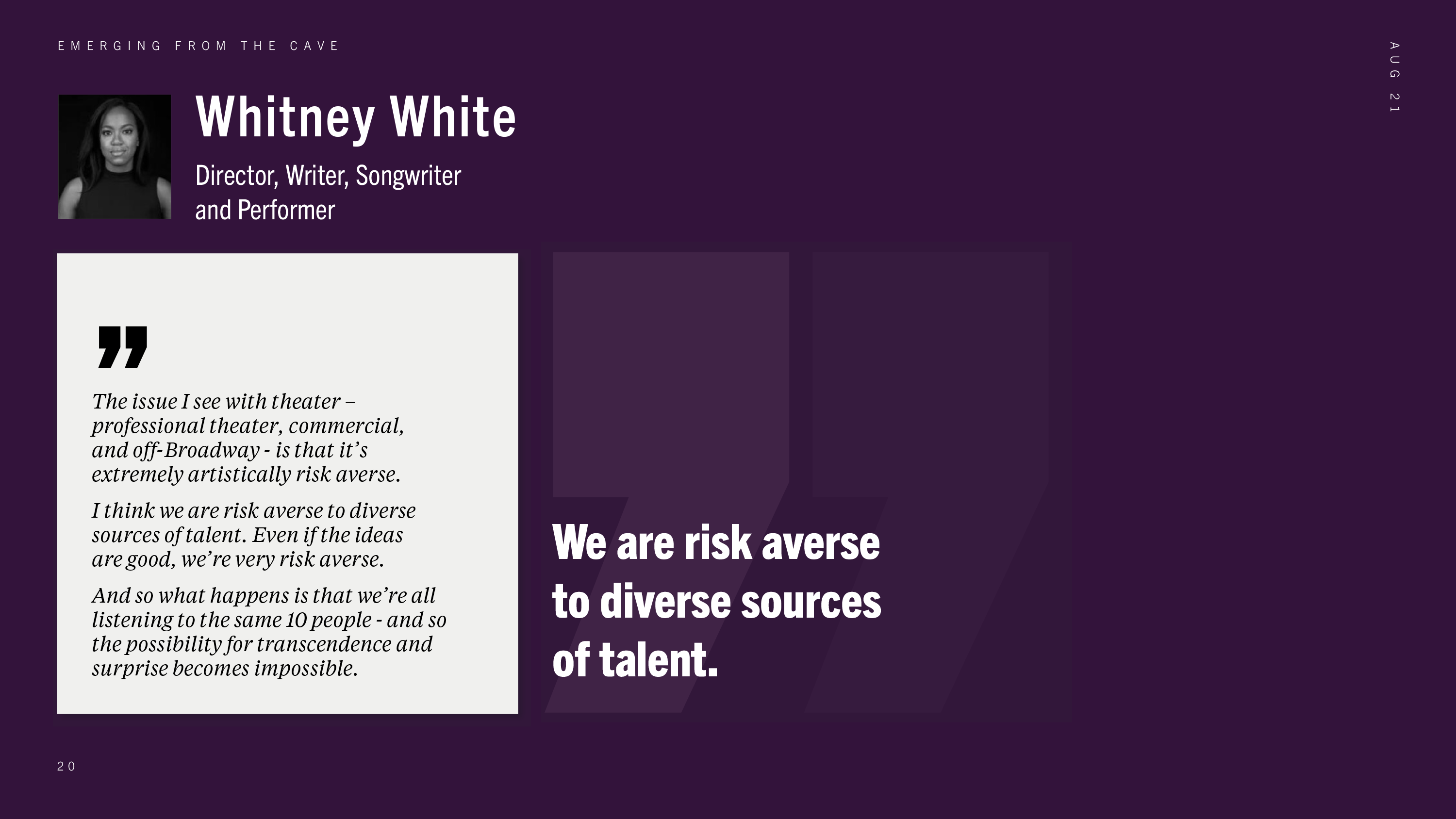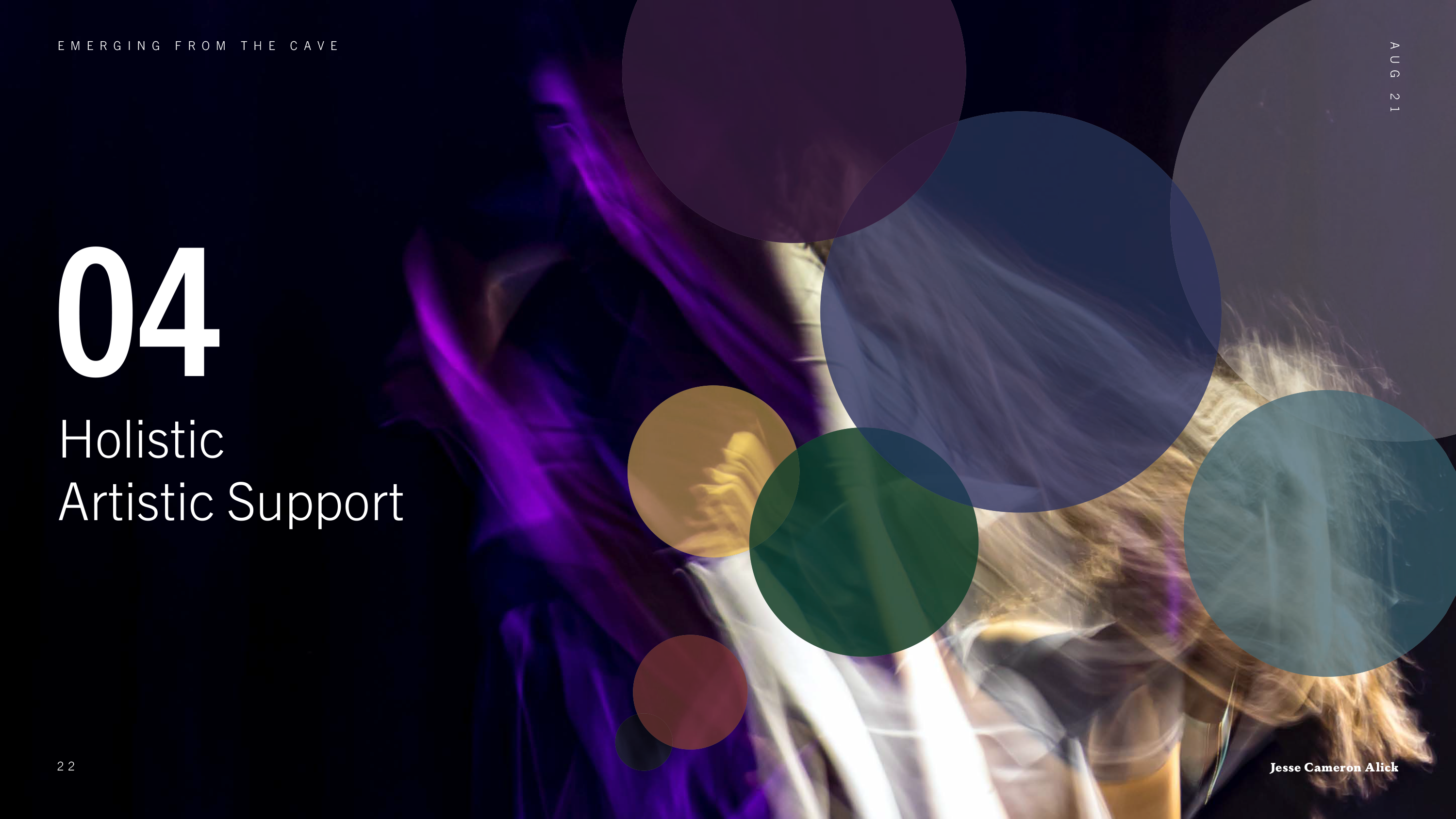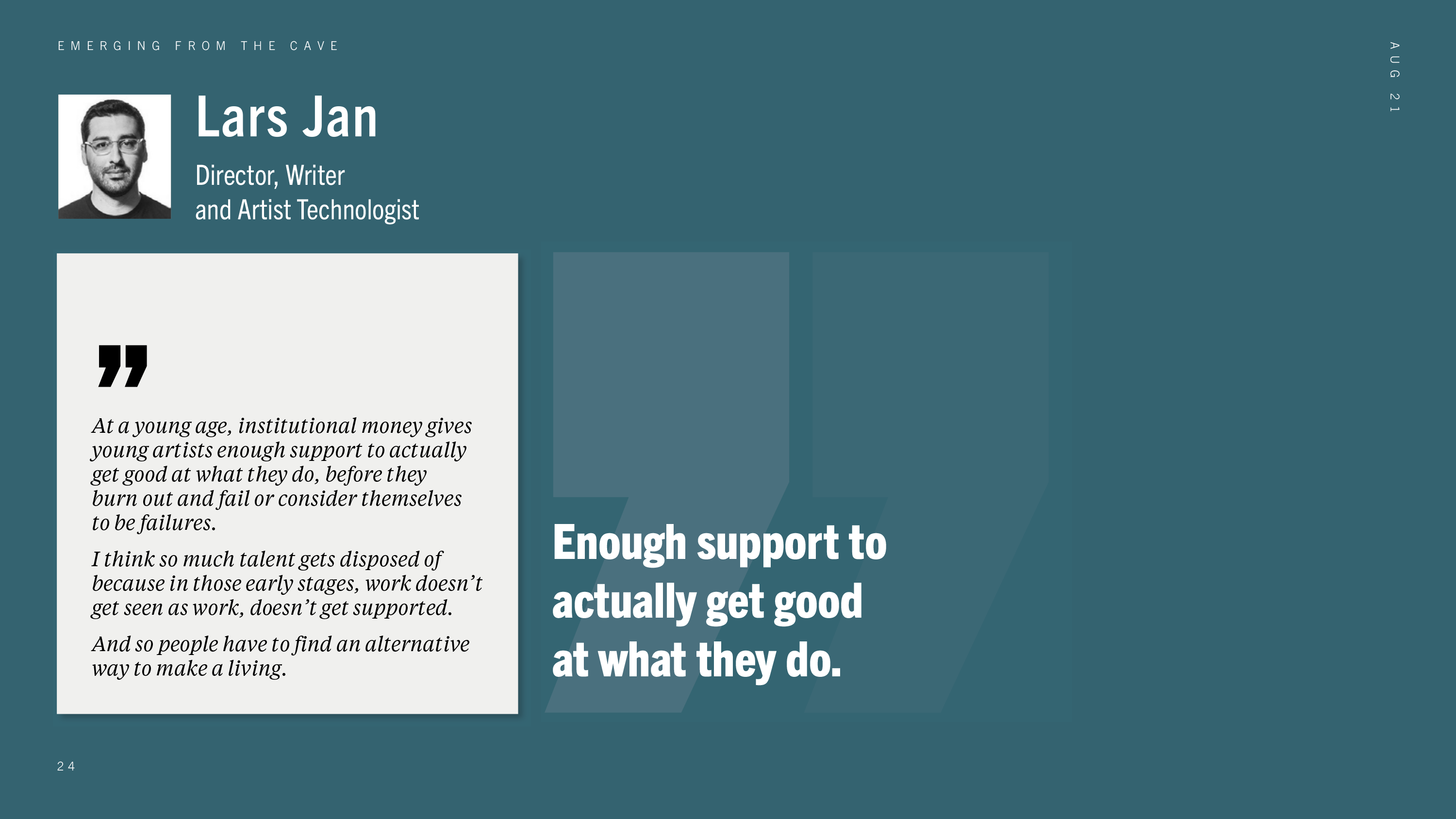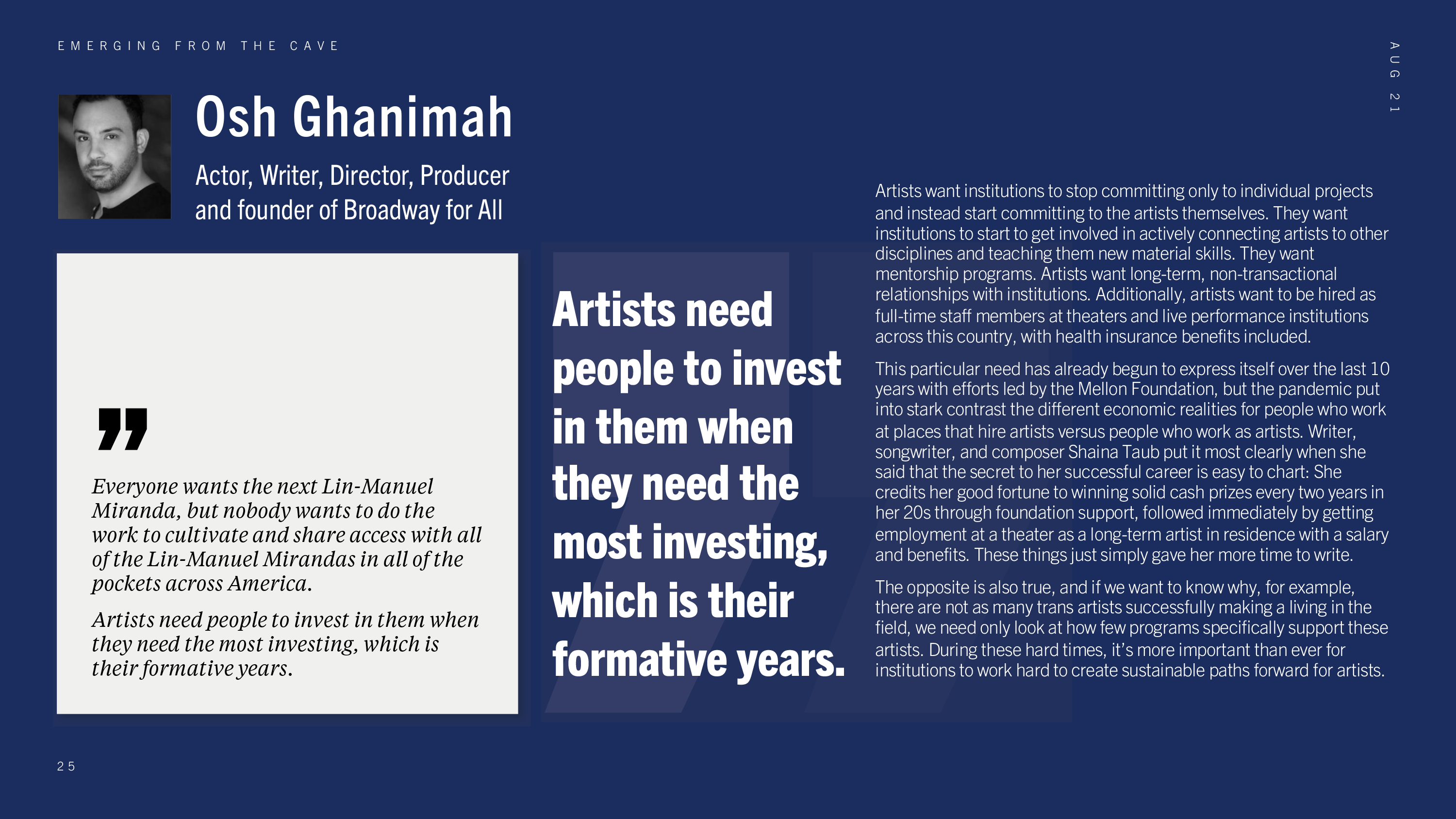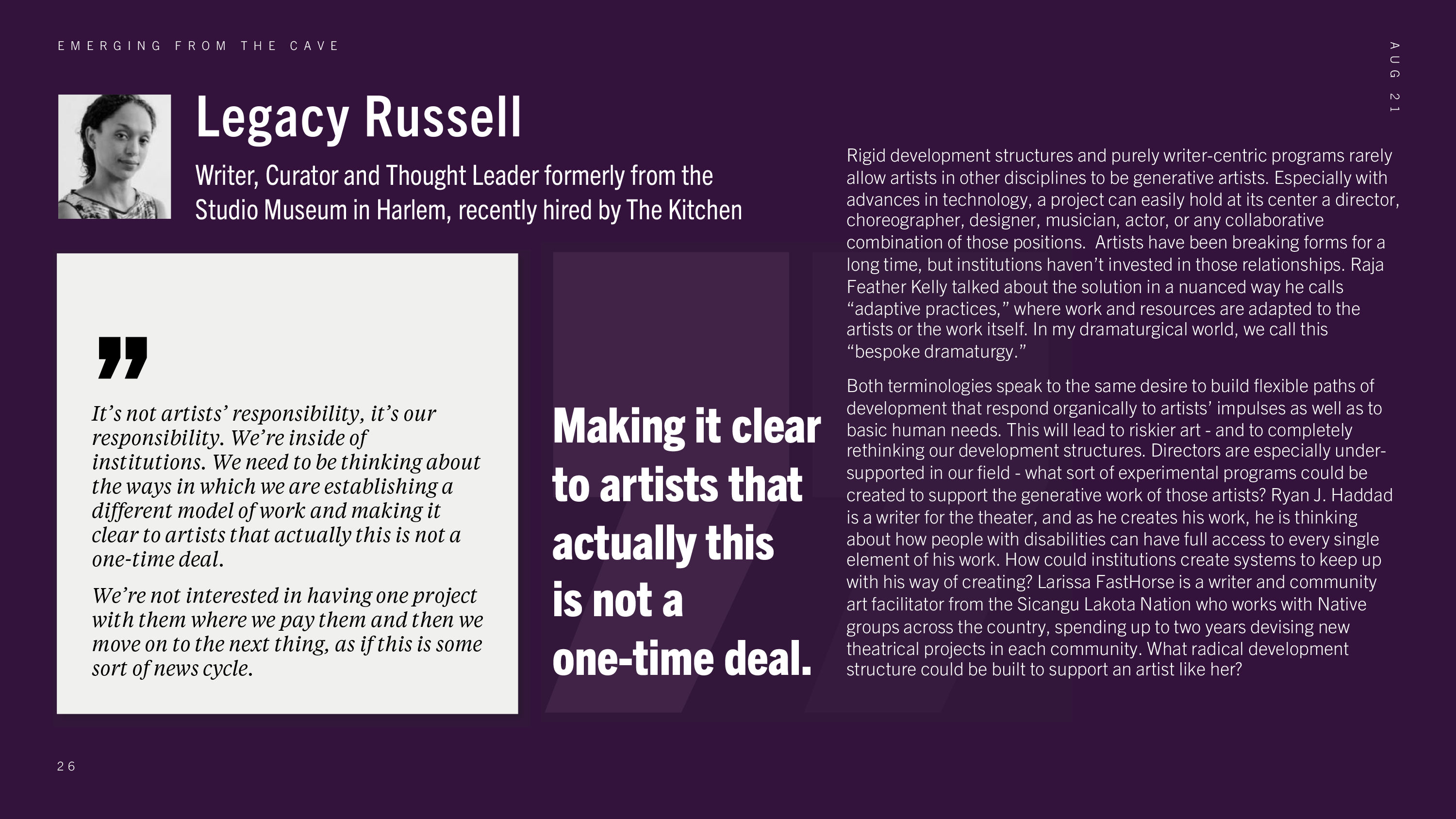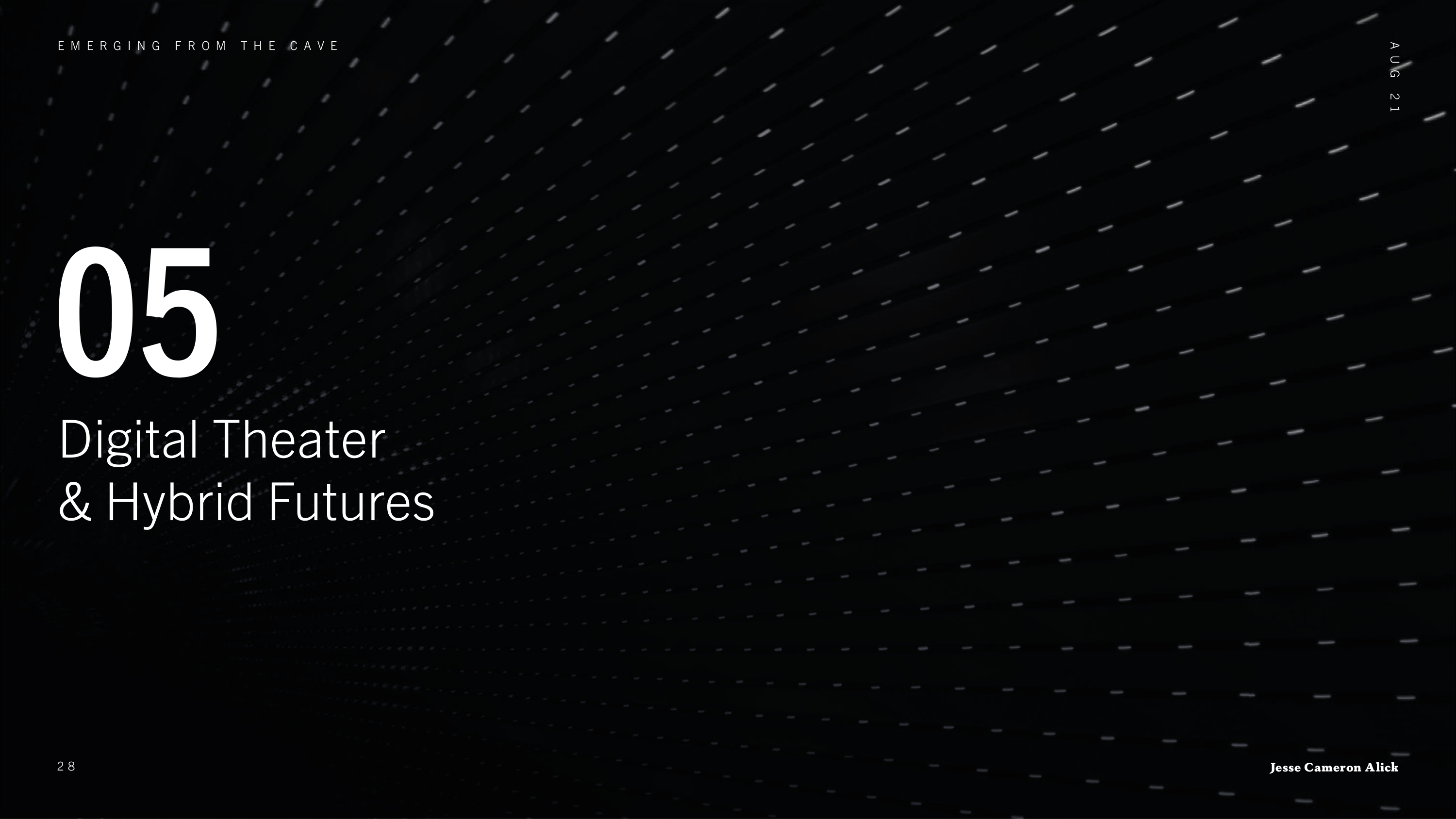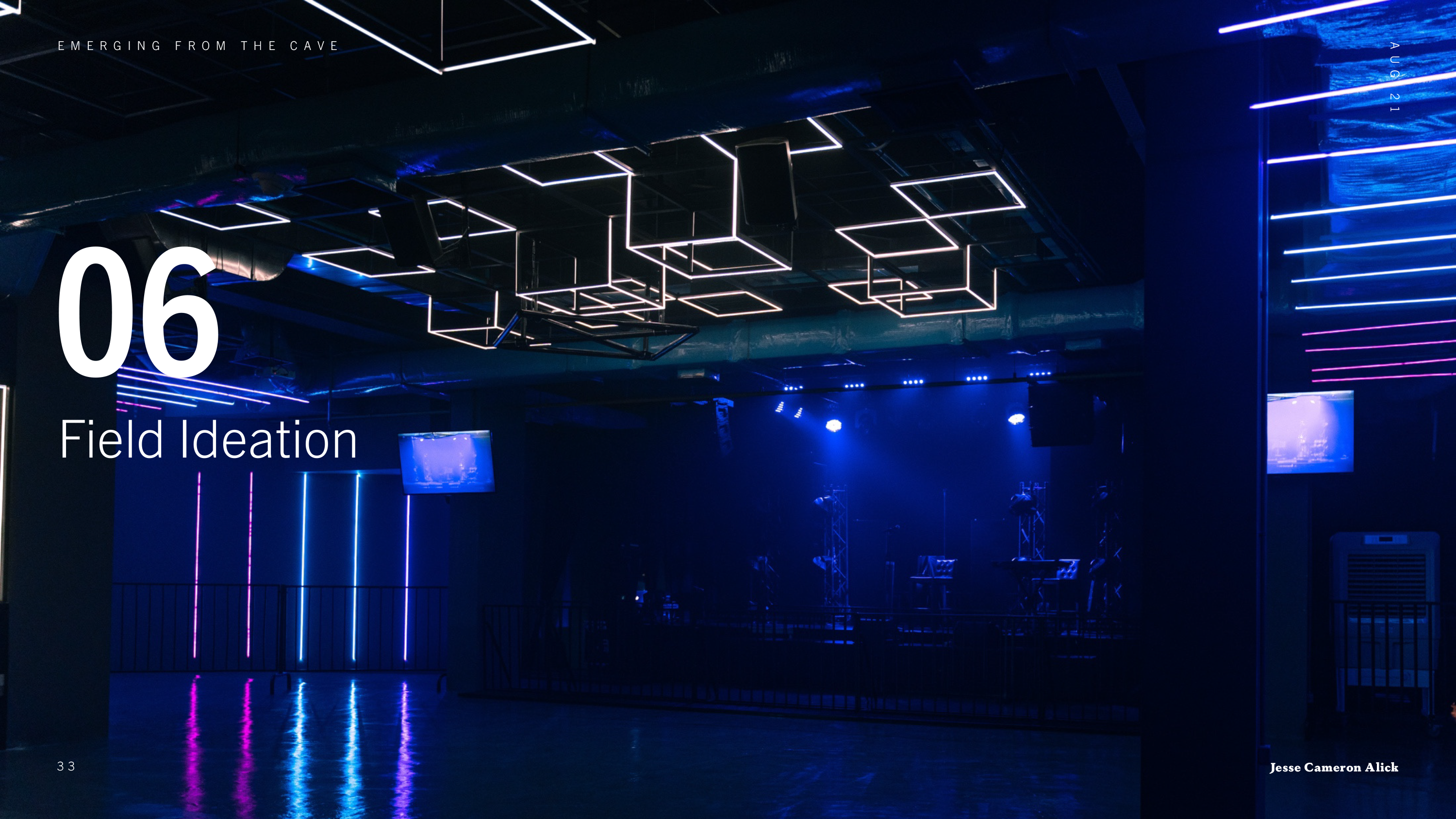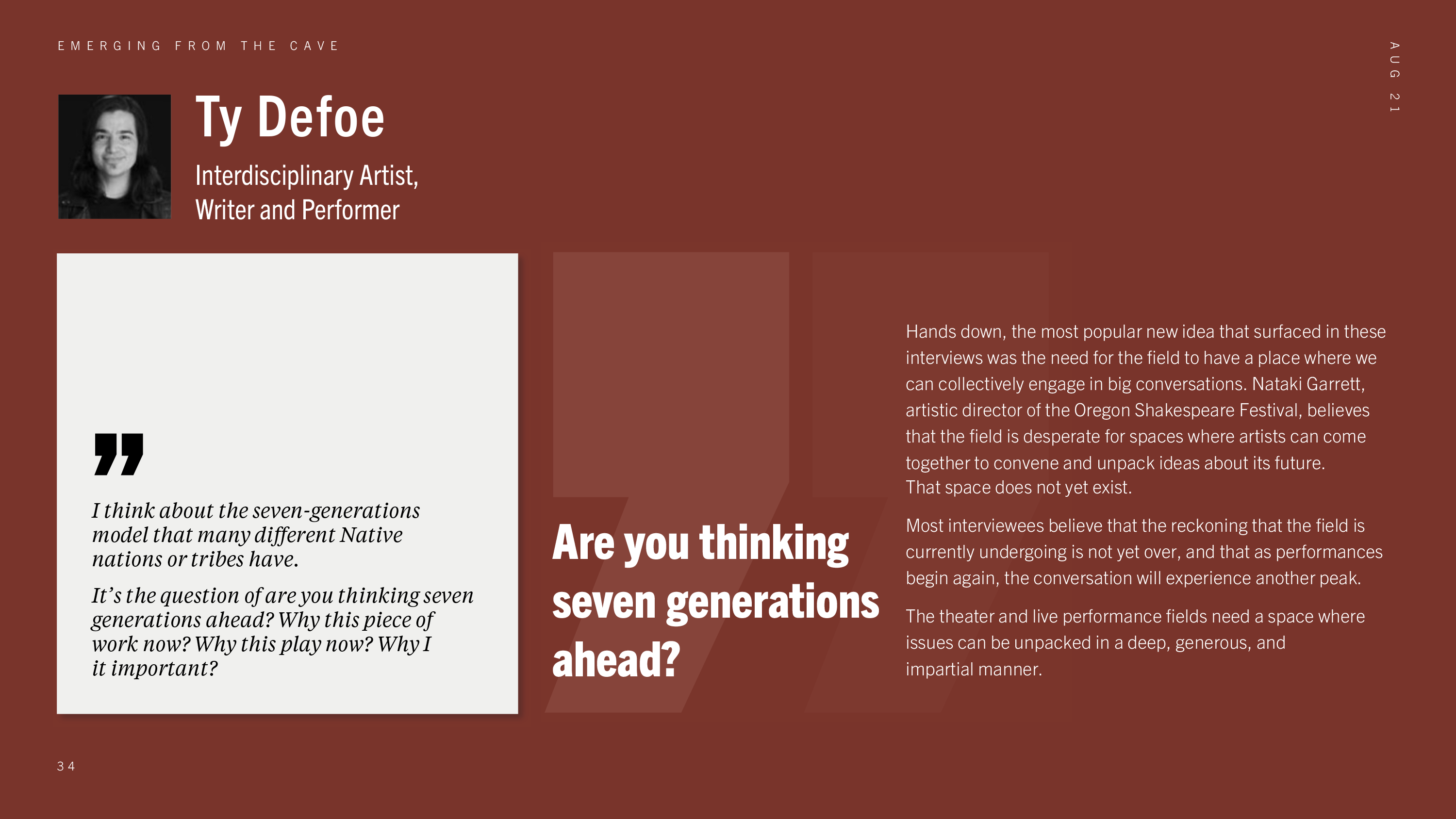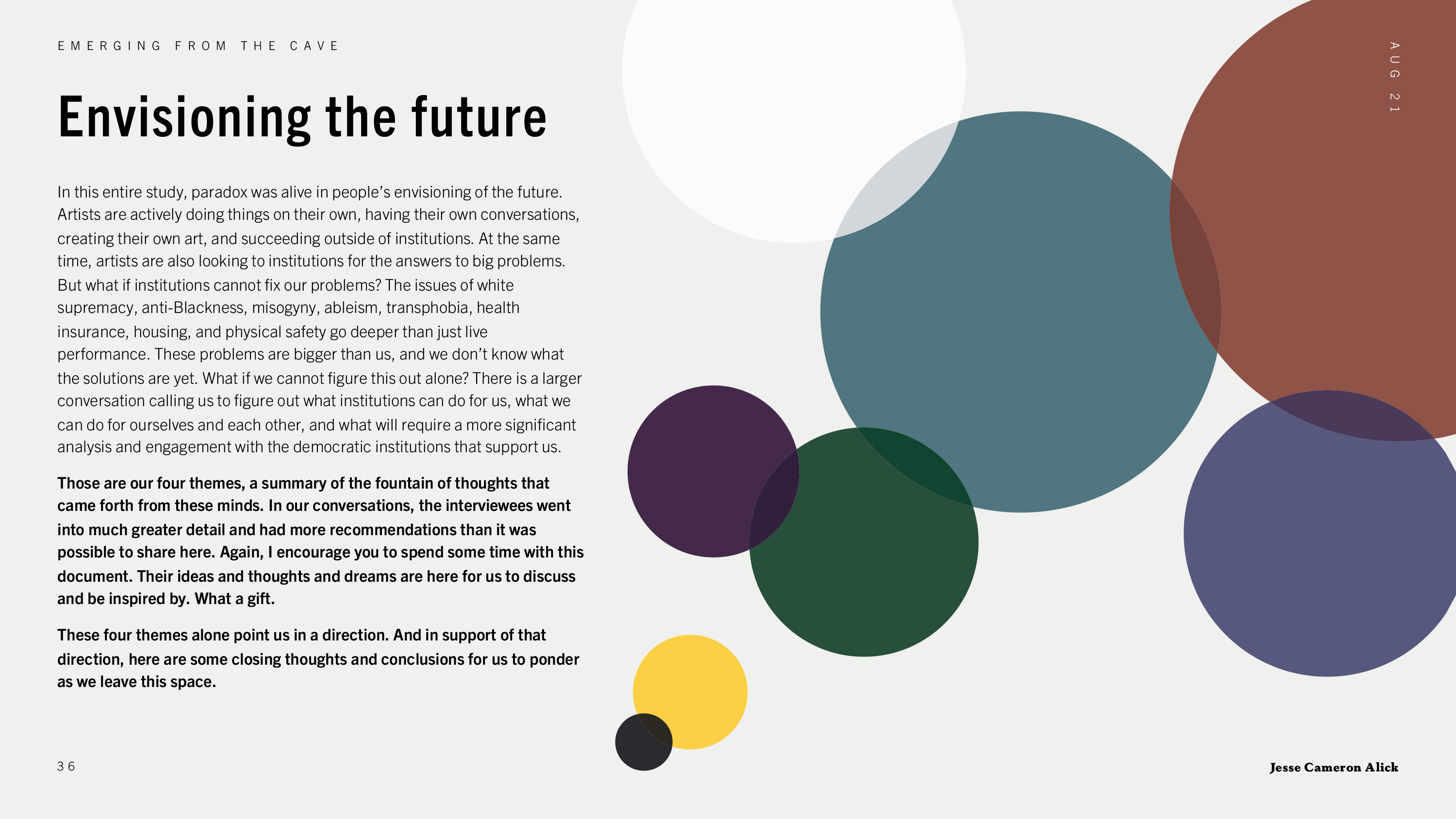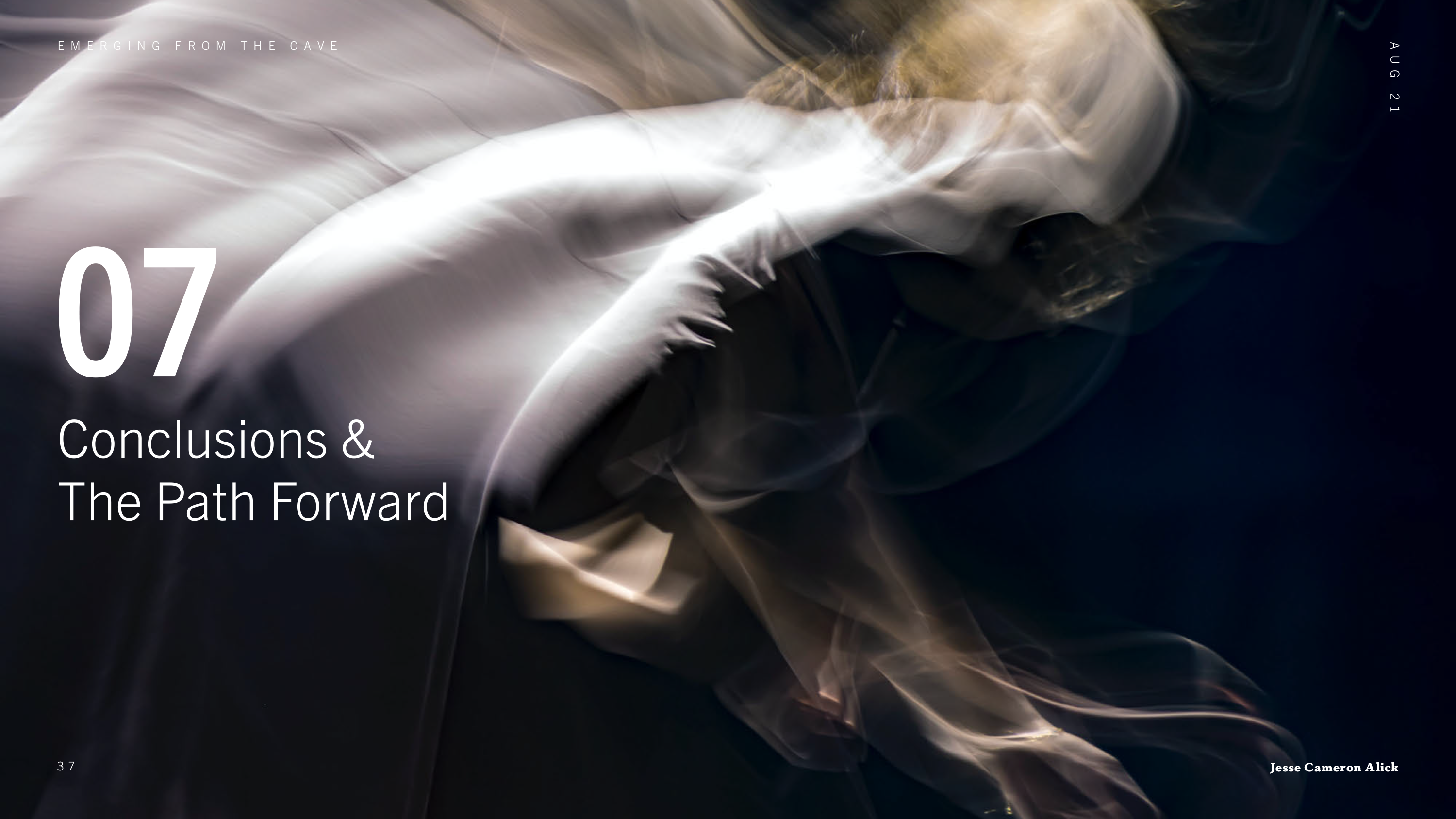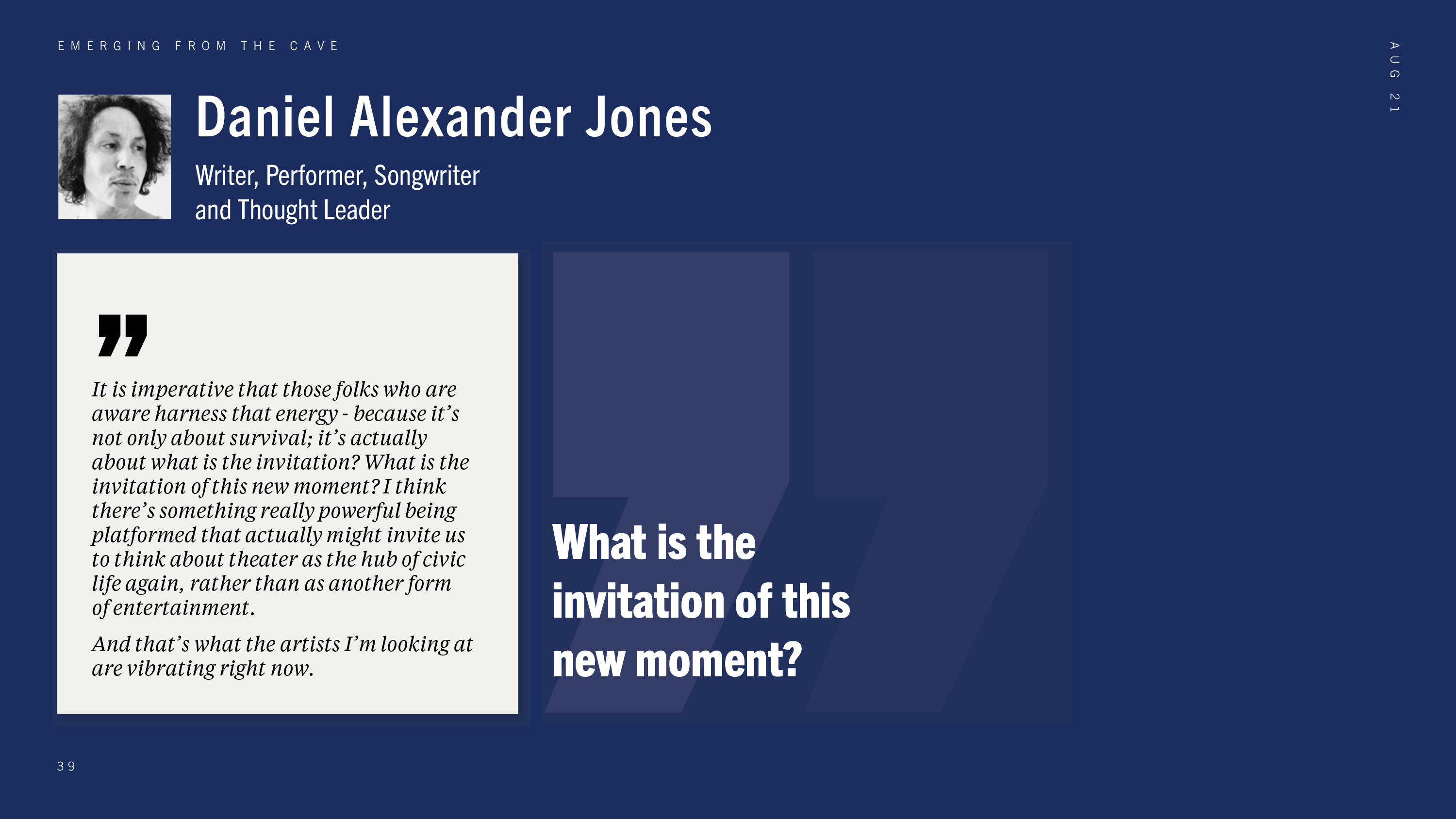 Zach Murphy
.
In it, Jesse Cameron Alick reviews all the information contained within the study.
EMERGING FROM THE CAVE
AUG 2021
SUNDANCE INSTITUTE
JESSE CAMERON ALICK